First of all, we must thank you for advancing automation technologies preferably AI in digital marketing. Do you know why? We are getting into the realms of artificial intelligence and digital marketing unquestionably interconnected inseparably. Do you have any idea about the impact of AI in digital marketing?
Undoubtedly, it is going to happen in a new world of technology in which AI, especially AI in digital marketing, begins to oversee. Basically, you should have a vague idea about machine learning in digital marketing and the connection between artificial intelligence and digital marketing. So, you just have to answer this for the least if anyone enquired about Artificial Intelligence; is a puppet version which would be taught to understand and mimic all the human intellectual skills including conversation and behaviour. The true power of humans is not still gained by AI unless they administer the whole universe before the human thinking capacity.
As matter of fact, what is AI in digital marketing duly doing? Its performance is exponentially high which includes specialized and technical norms like speech and image recognition, robotics, language processing and even problem-solving. Once the AI-powered intelligent machine captures the data that has been transferred, it stores and starts to work as if a human thinks, performs and responds.
But, also keep in mind that it is not so far that AI transcends human intelligence in the coming days.
5 important tactics for AI in digital marketing
Let's make out a glance at these immediate features that are readily occurring.
How do artificial intelligence and digital marketing influence your audience for better understanding?
Even if humans lack concentration in their tracking of prospective customers AI can readily do most of the duties as we prejudice. That's how AI in digital marketing is going to make a multitude of actions for any query. There are several types of machine learning in digital marketing that can assist AI to do their tasks by sucking the psychology of users and their processing methods across social media instantly. And this is how AI targets customers and improves user experience by supplying the answers that they might be looking for or sometimes even before they search.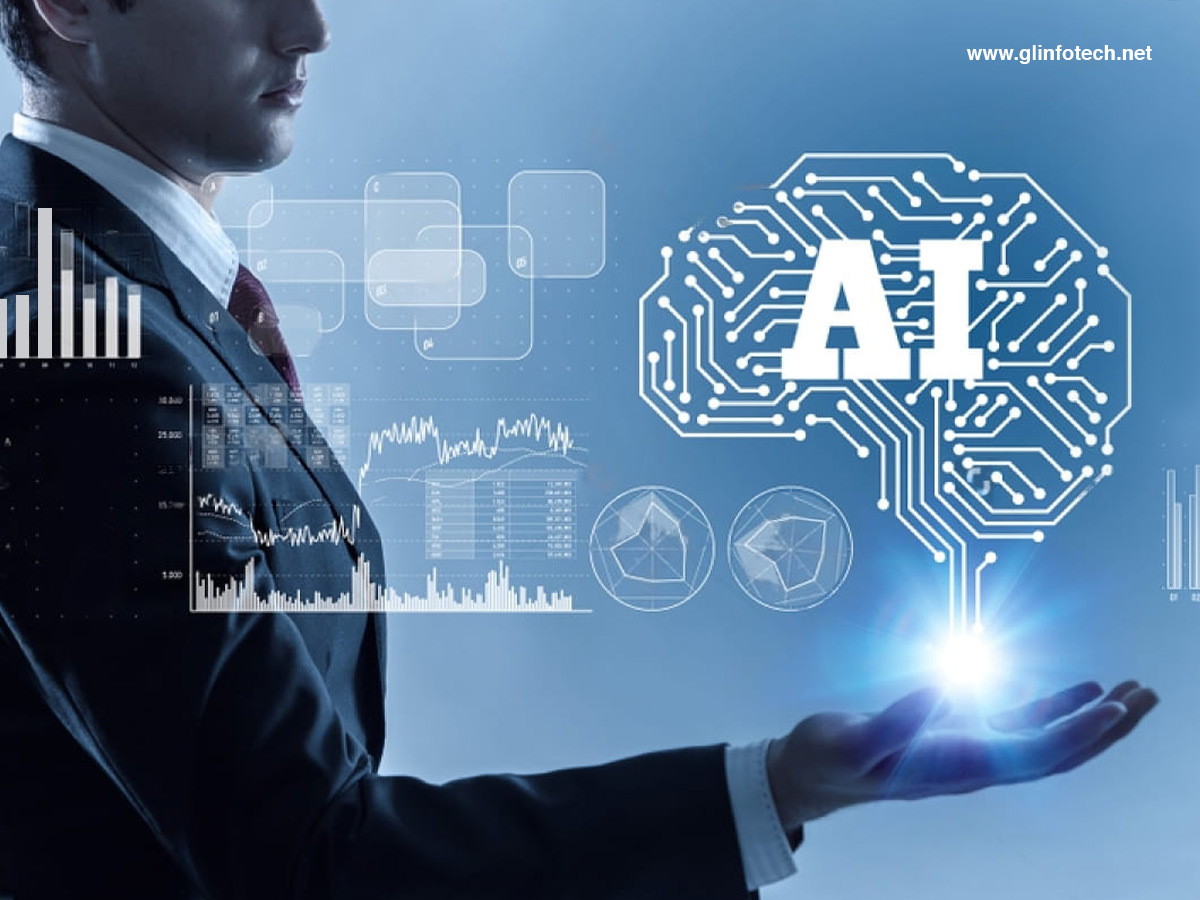 How AI in digital marketing works more effectively?
"It's going to be interesting to see how society deals with artificial intelligence, but it will definitely be cool."According to the standpoint of Jeff Hawkins, you can be comforted by having the intervention of AI in digital marketing because it helps to increase productivity. AI can do numerous tasks simultaneously and repeatedly and give results on time without making any manual effort. As per the data-driven analysis of AI, it aids to put up a marketing strategy to increase revenue and money saving.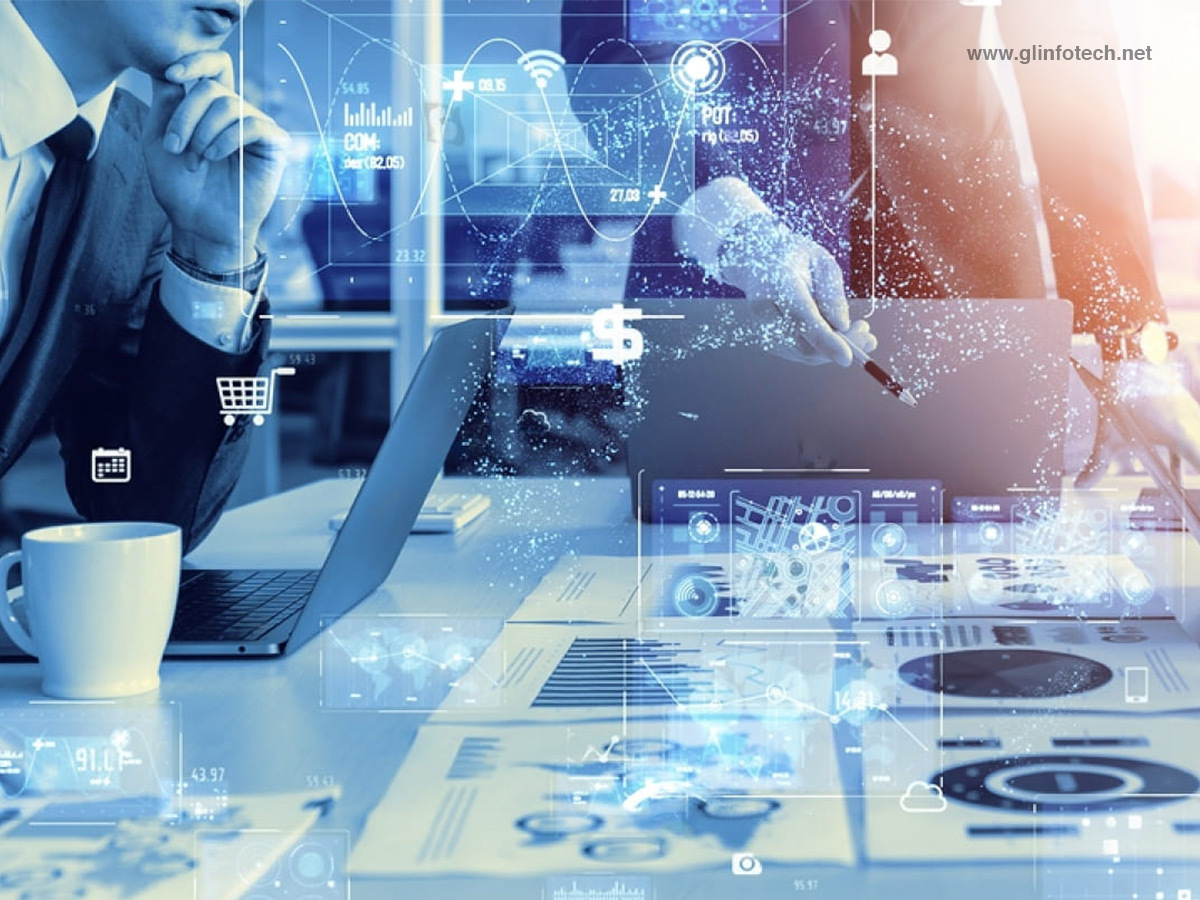 What is the role of AI in increasing ROI?
On par with decision-making, AI in digital marketing helps business executives and brands for better performance of content creation and beneficial content. If you ask whether artificial intelligence and digital marketing change the complete face of the digital landscape within a short time? The answer would be yes. When you devise marketing strategies properly you can easily reach out to your proficient customers which decreases the Return of Investment for a business.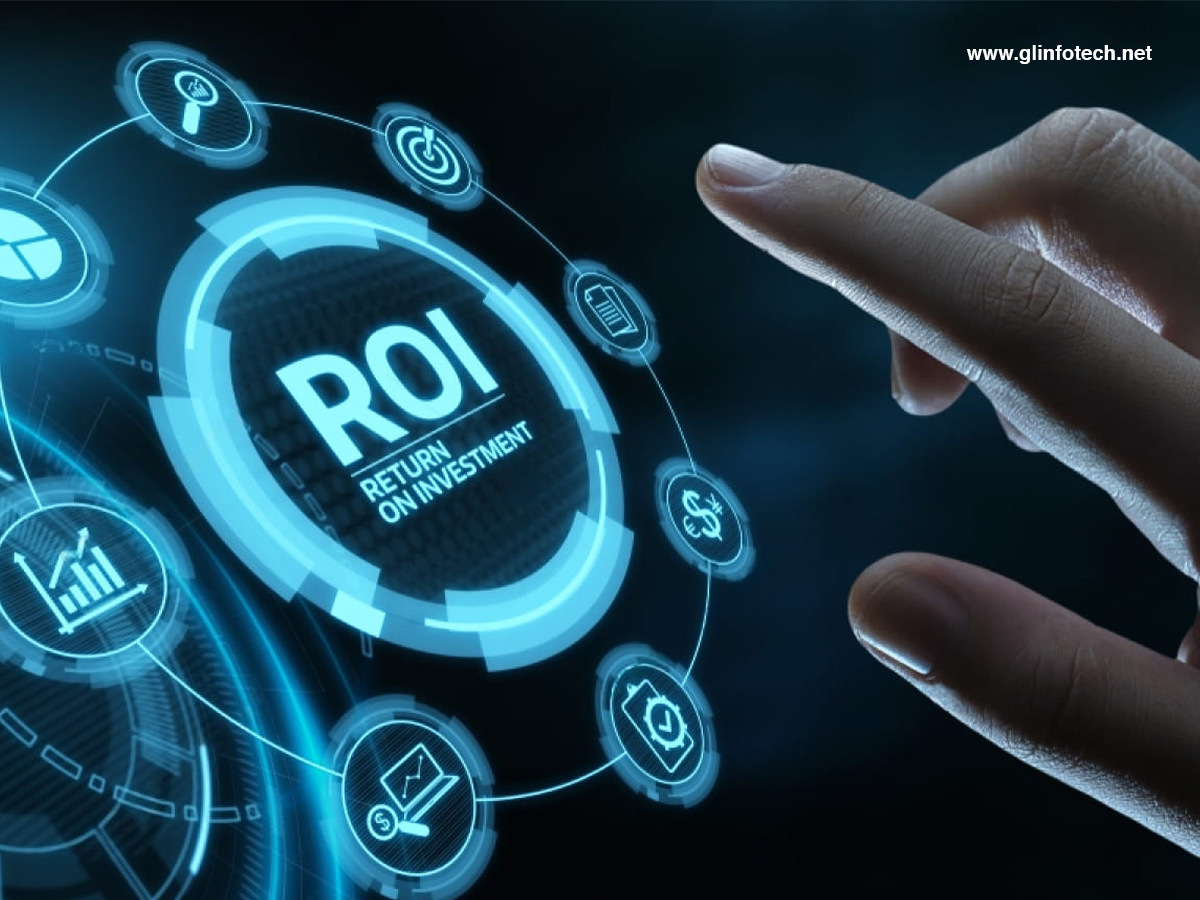 Does AI help to create content by being updated with current affairs?
The grasping power of AI is taking over human intelligence in every aspect which enables it to save time and resources and has now grown into a global industry. AI can be useful in our life for certain segments and not even get to know about its usability. Some people considered AI as a sort of marketing. AI has the analysis power to discrete the content conceptualisation before delivering to the targeted channels.
Now withstanding all these facts about AI in digital marketing, I do believe that before the end of the world, AI will replace the entire interference of humans on the technological side, especially in content initiated with less touch of a human. Following some of the relevant points AI automates the relevant content with a feasible subject line which was the hardcore for writers will turn into a boon.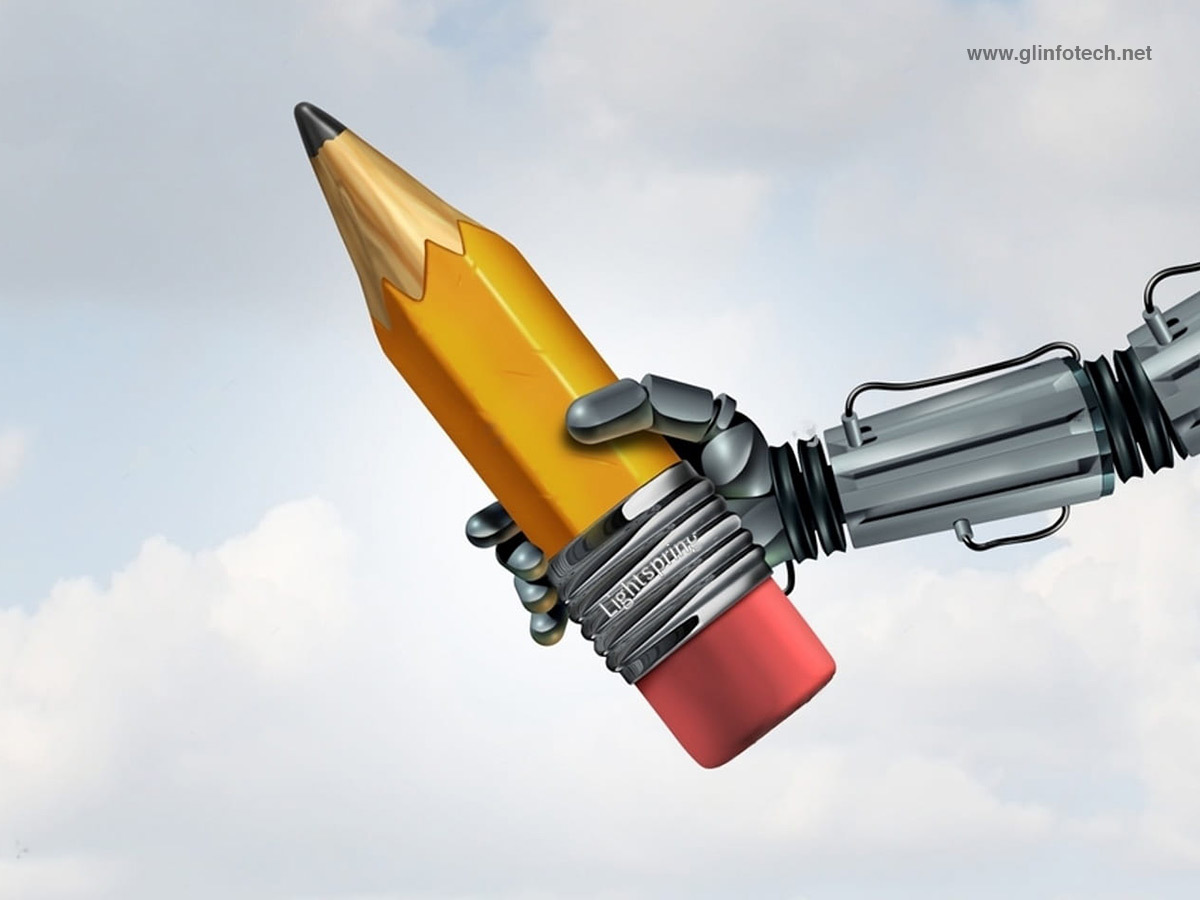 How does AI contribute its brilliant automation into Chatbots?
The potential game changer with advanced automation can assist marketers to create an end-to-end content strategy like robots such as chat-bots.
Chat-bots are one sort of AI that corporations regard as a game changer. Presently there are many websites which use chat-bots to frequently ask inquiries for maintaining a conversation. 
The most bewitching fact about chat-bots as you imagine they are abundant with high-level customer experience. Nowadays, most firms, by being engaged in multiple actions, mostly fail to connect enough hours to meet up their customer's requirements in an immediate manner. Chat-bots enable customers to assist themselves.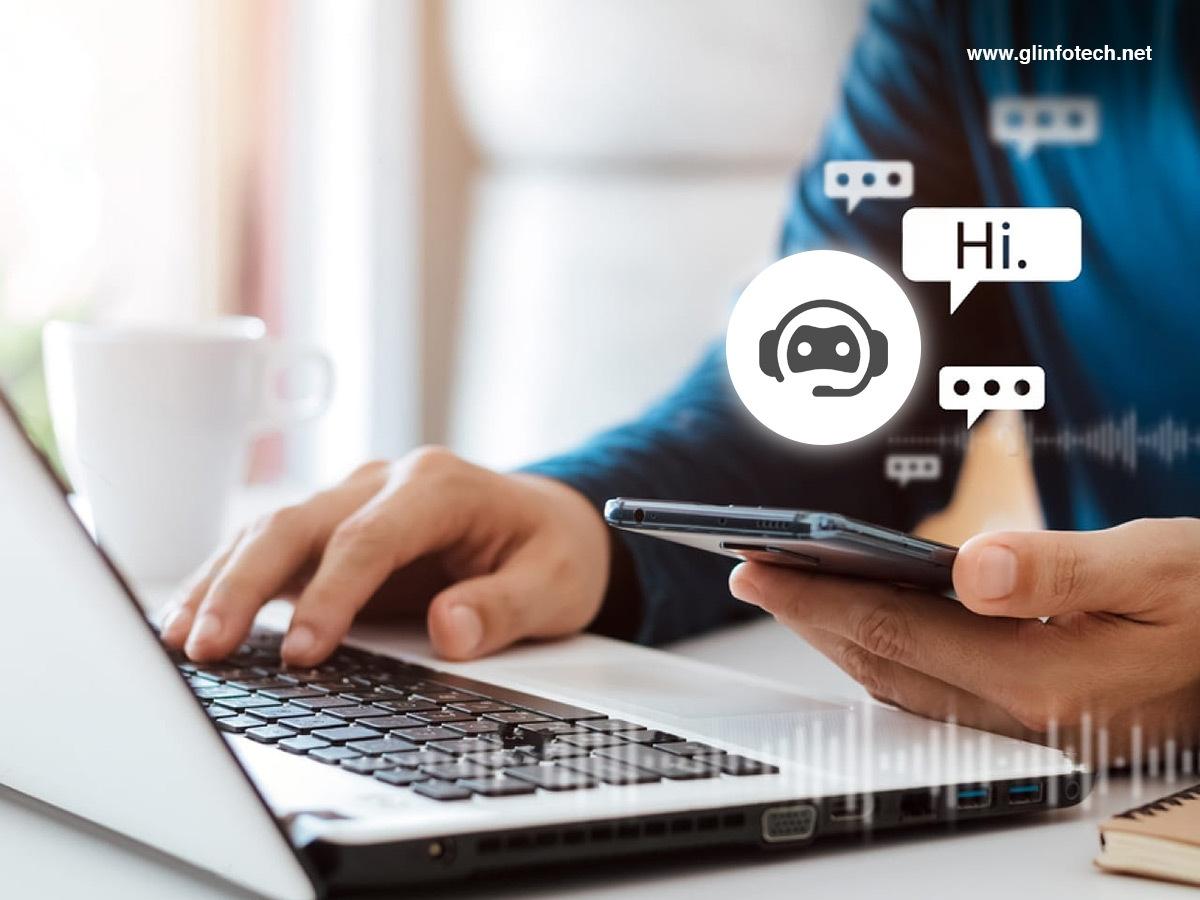 As an overview, let's say some current uses of AI, especially in chat-bots.
Ad targeting and analysis
Content moderation and generation
Churn predictive analytics
Data analysis
Social media listening and brand awareness
Image recognition
Nonetheless, there are correct and incorrect methods to employ chat-bots. This technology should never be allowed to make the final decision on a customer complaint. If a lead or client prefers, they should be able to speak with a human.
Smart chat-bots, as opposed to the simplistic ones you see currently, have the most promise. These are AI-powered technologies that communicate with humans by generating responses in real-time.